"Thank you for a fantastic experience. Both houses were great for a group of 10 fisherman with 5 boats!"
St Louis, Mo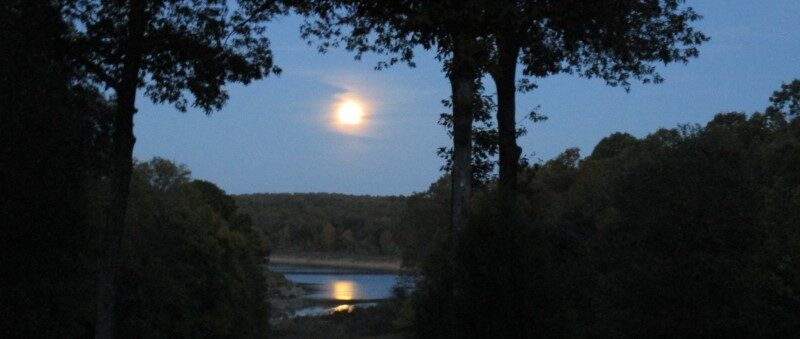 "A beautiful place to stay! Such a peaceful and serene place, we thoroughly enjoyed everything about your little Cove in the Ozarks. Feels like a home away from home!"
The Simms & McKinley's
Now See the Ozark Retreat
The Meadow Cottage is no longer available.
Here are some pictures of our 2 bed 2 bath accommodations.
"Enjoyed coffee, hummingbirds, deer and wildlife on the deck facing the 'Cove'. Beautiful!"
Manitowoc, WI